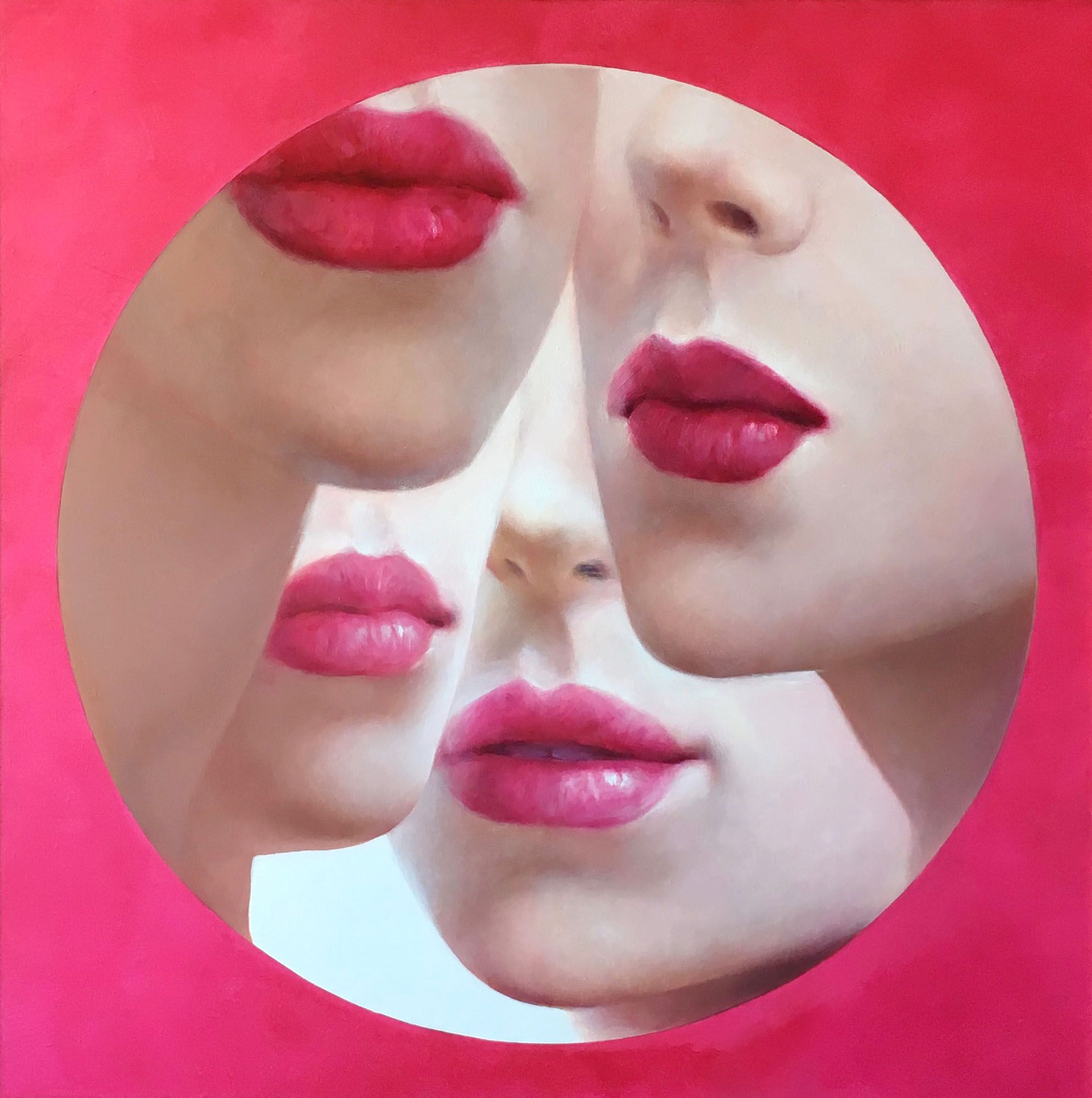 Gala Conte
Gala del Conte, American painter. Coming from an artistic family, Gala, quite predictably followed the same path. Thanks to her skills and tenacity, she graduated from the Academy of Fine Arts in Rome. This defined her art as truly professional. The Eternal City of Art, where over centuries, painters from around the world have traditionally come to consume this period of history and its key cultural roots.

Rome, Florence, Venice and Capri inspire painters to dream and come alive. This strong classic European foundation establishes their original style but does not limit their development. The basis of European style is intrinsically linked to American Pop art. Colourful, radiant, vibrant and at the same time conserving the true painting, which distinguishes each painter's expertise. Unlike American pop art, all this is achieved in a symbolic and decorative way where print and multiplication are used in volume. However, Conté's works remain unique pieces and retain their individual character as they are produced by hand.
Gaining approval from the media and public hasn't been difficult due to the exceptional quality this artist presents. As part of her international development, she has been invited to exhibit worldwide, as well as working on personal commissions for private collectors. In 2008, she was selected and continues to serve as a member of the Monegasque National Committee for A.I.A.P – U.N.E.S.C.O. under the honorary presidency of H.S.H. the sovereign prince Albert II, Monte Carlo.
Gala del Conte continues her work in Miami. This is her location of choice. Her exhibitions at the annual, Art Basel have proven a great success with the public. Thanks to this popularity and the help of modern technology, she has direct contact with her collectors. It is a great privileged for this artist that her work is so appreciated to the point of not just owning a painting, but wanting a complete collection, often produced specifically for this purpose. Her professional success and quality of work needs no introduction. Private collectors eagerly hope their painting conforms to bring them happiness in having Gala del Conte artwork.